July 21, 2012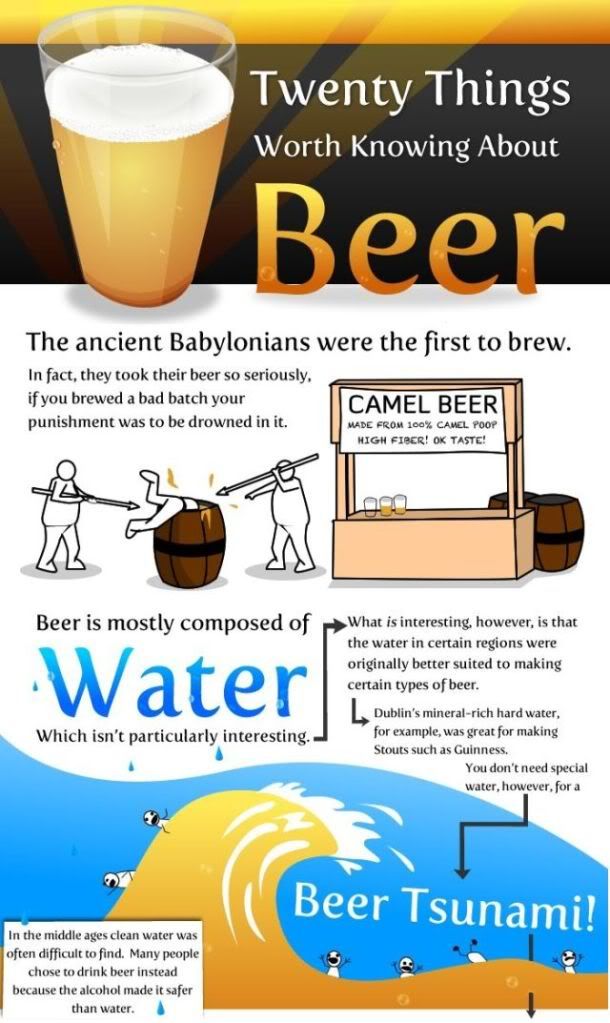 RECOMMENDED CAR OF THE DAY...
http://www.prosperjp.com/stock/TOYOTA/ALTEZZA/038297/
CATCH me please............
FEATURED CAR
Shu Kawahara
Sales Representative
Prosper Company Japan
Facebook http://www.facebook.com/profile.php?id=100003993553505
Telephone No. +81-50-5539-9816
FAX : +81-34-578-9623
Find ing Japanese Used Cars? The Trade rs of Car to View and Auto Rec ooling vehicles?
We are just here, Being straight Forward to serve you. 24 Hours Every day.
Uhuru peak Mt. Kilimanjaro, Africa's highest point.
At 19340 ft, Kili – as Mt. Kilimanjaro is popularly known – is the highest mountain in Africa. Kili is also the world's tallest free-standing mountain. Fortunately, its highest point, Uhuru peak, is easily accessible to anyone of moderate fitness level.
The experience of being on top of Africa is, to say the least, exhilarating. The scenery at the peak is breathtaking, with the huge glaciers forming a white heaven. Add to this the fact that the region around Kilimanjaro is home to some of Africa's premier wildlife parks and reserves, and you can see why a visit to Kilimanjaro is indeed an African must-do.
FEATURE CAR: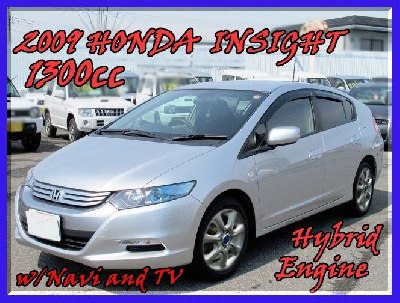 miki@prosperjp.com