he Rainbow River located in Dunnellon,
Florida
is a gently winding river as well as a great tourist attrition. Springs at the headwaters along with smaller springs discharging from caves and
rock crevices
are a part of this amazing river. The 5.7-mile-long river which merges with the Withlacoochee River has its colorful bed thanks to various species of moss and
algae
. Moreover, the Rainbow River is now the habitat of many fish, vegetation and wildlife in the area. Visiting the Rainbow River, tourists can have the opportunity to explore the
natural beauty
of Rainbow Springs State Park. The park is a popular destination to swim, canoe, picnic, stroll and enjoy a wide range of
plants and animals
.
THE BEAUTY OF NATURE
FEATURED BY:
PROSPER CO., LTD
we supply the best for you..
check our recommended car for the day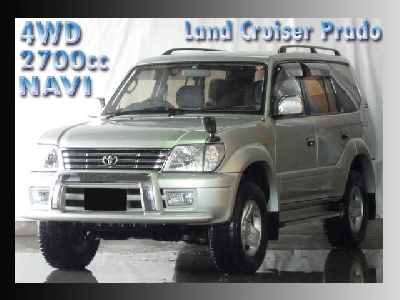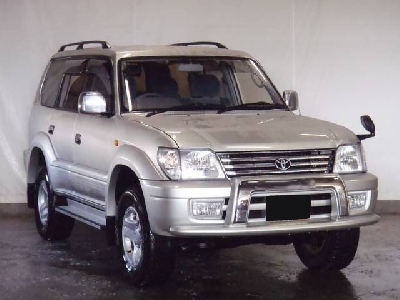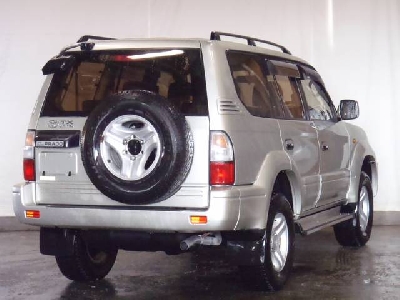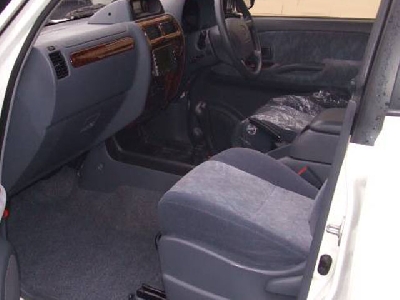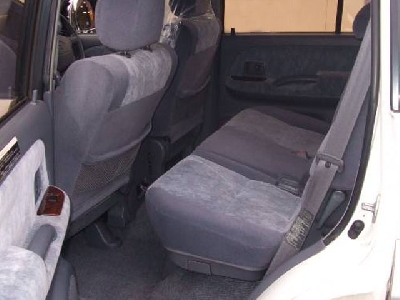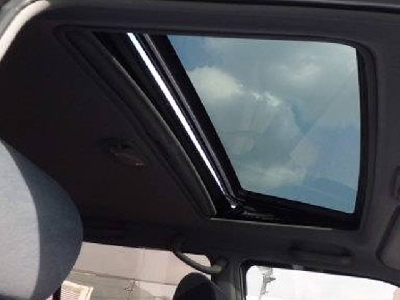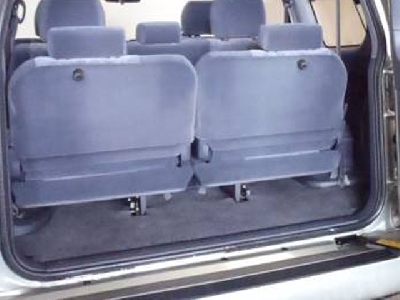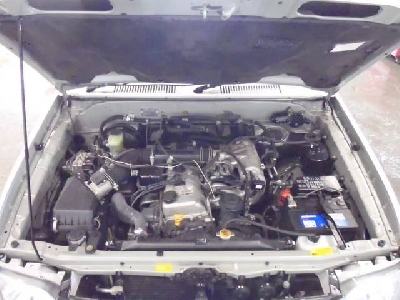 Click link below for more photos and info..
chassis # : GF-RZJ95W0042668
with
Stereo
CD player
Navigation
4WD
Sun Roof
Aluminum Wheel
Fog Lamps
Bull Bar
Back Tire
CIF PRICE

$10,800

T/T only

with INSPECTION

and

INSURANCE

..
Contact now for interested customer … limited stocks on

SPOT SALE…
Contact # : +81 5053399816