A CUP A DAY KEEPS YOUR YOUTHFUL A DAY
The great news is science has granted you one more great reason to enjoy your daily cup of coffee.
One answer to keep you youthful through the years is to take a balanced diet that supplies antioxidants.
What's the big deal about antioxidants? They are nature's way of protecting the body from physical illness and degeneration by helping neutralize harmful substances called free radicals accumulate naturally at low levels but harmful environmental factors such as too much sun exposure and pollution from cigarette smoke and exhaust fumes can speed up their toxic effects. That includes making you look older than you should.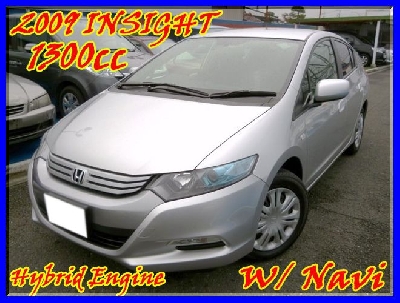 miki@prosperjp.com