Hi Amy here is the picture off my car and myself I am very happy with my car it is in good condition as you have said all is true it is a real looker people here in Zambia is admiring it very much.
FEATURED CAR: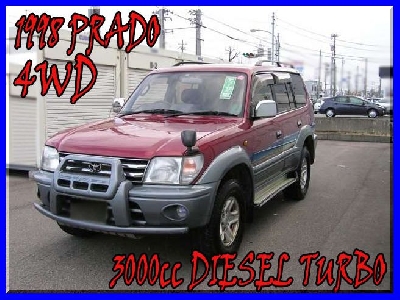 Find ing Japanese Used Cars? The Trade rs of Car to View and Auto Rec ooling vehicles?
We are just here, Being straight Forward to serve you. 24 Hours Every day.