An automotive
sunroof
is a fixed or operable (venting or sliding) opening in an
automobile
roof
which allows light and/or fresh air to enter the passenger compartment. Sunroofs may be manually operated or motor driven, and are available in many shapes, sizes and styles. (see sunroof definitions below)
Sunroofs, by historical definition are opaque and slide open to allow fresh air into the passenger compartment. Today, most factory sliding sunroof options feature a glass panel and are sometimes marketed as
moonroofs,
a term introduced in 1973 by John Atkinson, a marketing manager at
Ford
for the Lincoln Continental Mark IV. For the first year, Ford sent out its Mark IVs to
American Sunroof Company
for offline installation. The first car company to offer a sunroof as a standard option was the Nash Motor Company as an option on some of its 1937 models.
RECOMMENDED CAR FOR TODAY: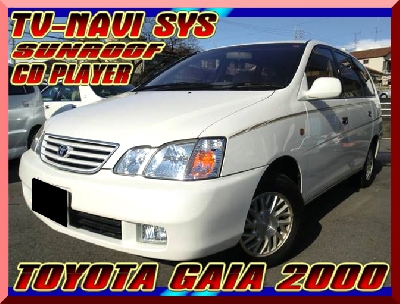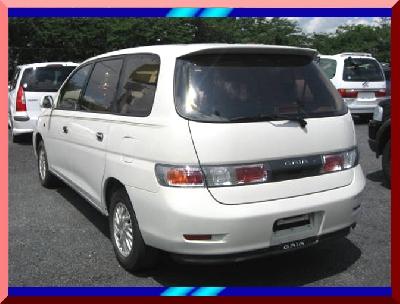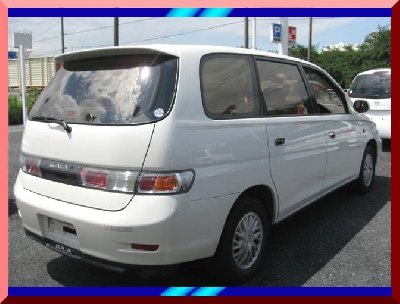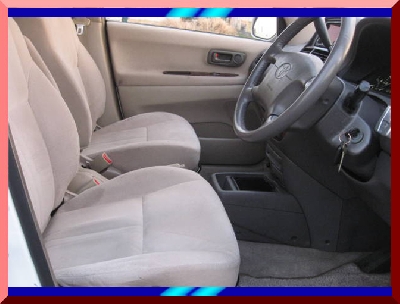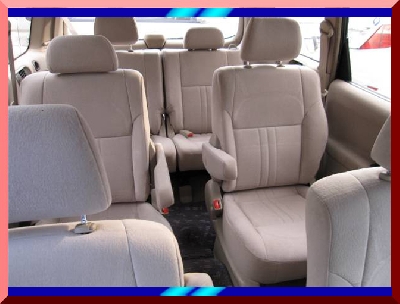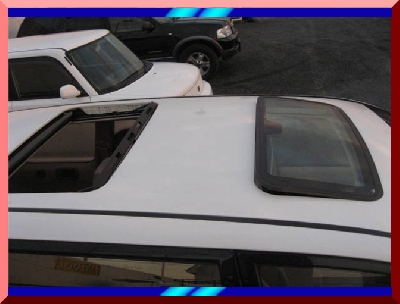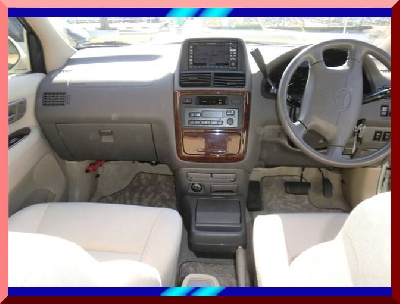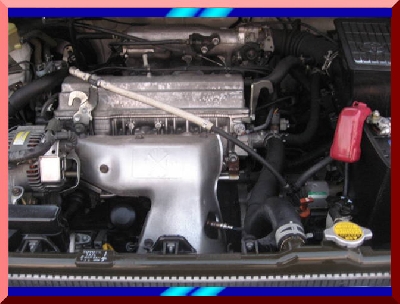 CONTACT ME:
Contact # : +81 5053399816