6):-Silver-Stripe Blaasop
The silver-stripe blaasop is a delicacy among the locals who live in some parts of the Indian Ocean.The locals are experts in removing the toxic parts of the fish before cooking and consuming it. The poison is concentrated in the liver,reproductive organs and also the skin of the fish which can cause paralysis and breathing problems
if consumed by humans.Somehow, the silver-stripe blaasop made its way to the eastern Mediterranean waters. In early 2007, there are about 10 reported deaths relating to the poisoning of the fish which include 8 in Egypt and 2 in Israel.
http://www.prosperjp.com/stock/TOYOTA/LANDCRUISER%20PRADO/031892/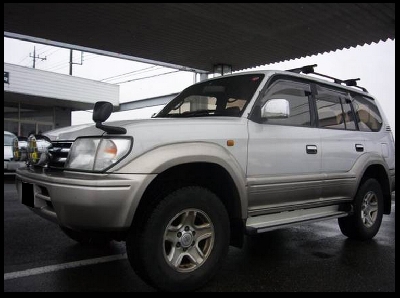 Prosper Co. Ltd. Japan - Group
Find ing Japanese Used Cars? The Trade rs of Car to View and Auto Rec ooling vehicles?
We are just here, Being straight Forward to serve you. 24 Hours Every day.