In Kenya, dancing is about movement. A celebration of being alive, even. There isn't particular concern with perfectly choreographed movements, but about free, uninhibited joy in movement. To use an American expression, they "dance like no one's watching" even when performing in front of an audience. Filmed at Bomas of Kenya.
Car Offer for Today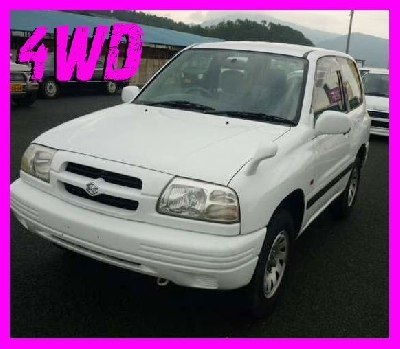 Aya Takagi
Sales Representative
Mobile: +81-50-5539-9816
Fax: + 81345789623
FB: ayatakagi88@yahoo.com
Find ing Japanese Used Cars? The Trade rs of Car to View and Auto Rec ooling vehicles?
We are just here, Being straight Forward to serve you. 24 Hours Every day.